Asap Biz Listings – Your Ultimate Business Directory
Discover and connect with local businesses in your area. Asap Biz Listings is a comprehensive business directory that provides a platform for businesses to showcase their services and products. Find what you need, when you need it, with Asap Biz Listings.
Efficient Business Search
Enhanced Business Visibility
Verified and Reliable Listings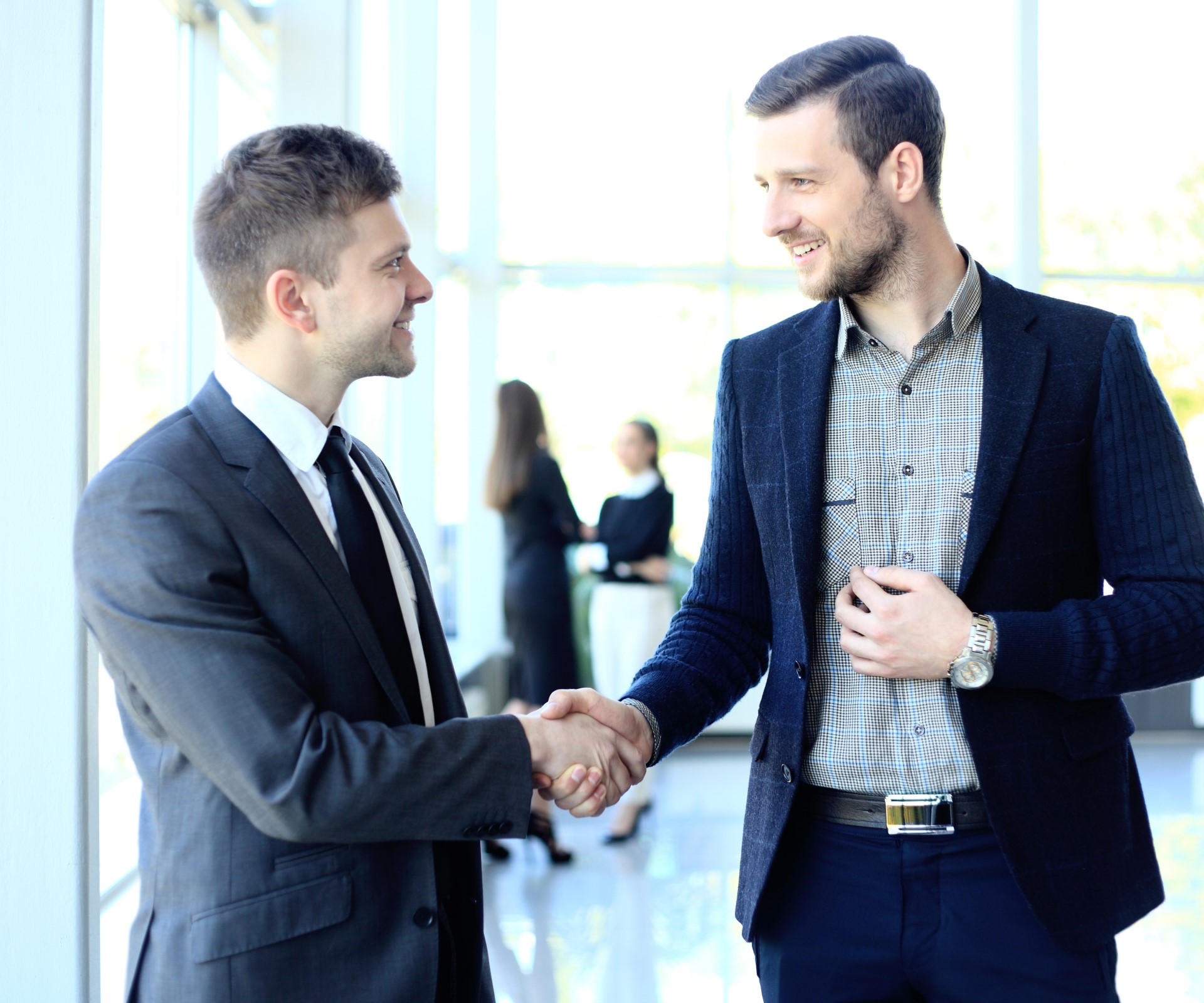 How can I list my business on Asap Biz Listings?
To list your business, simply visit our website and click on the "Add Listing" button. Fill in the required details about your business, including contact information, services, and a description. Once submitted, our team will review and verify your listing.
Can I edit or update my business listing?
Yes, you can easily edit or update your business listing anytime. Log in to your account, go to the "Manage Listings" section, and make the necessary changes. Your updated information will be reflected on your listing promptly.
How can users contact a business listed on Asap Biz Listings?
Each business listing on Asap Biz Listings includes contact information such as phone numbers, email addresses, and website links. Users can directly reach out to businesses through their preferred contact method.
"I love using Asap Biz Listings to find new clients. The search filters make it easy for me to target specific locations and industries. It's been a game-changer for my business!"
"Listing my restaurant on Asap Biz Listings has significantly increased our visibility and attracted new customers. The platform is user-friendly and has brought us valuable exposure in the local community."
"Whenever I need a reliable local service provider, I turn to Asap Biz Listings. The verified listings give me peace of mind, and the platform is intuitive and convenient to use. Highly recommended!"